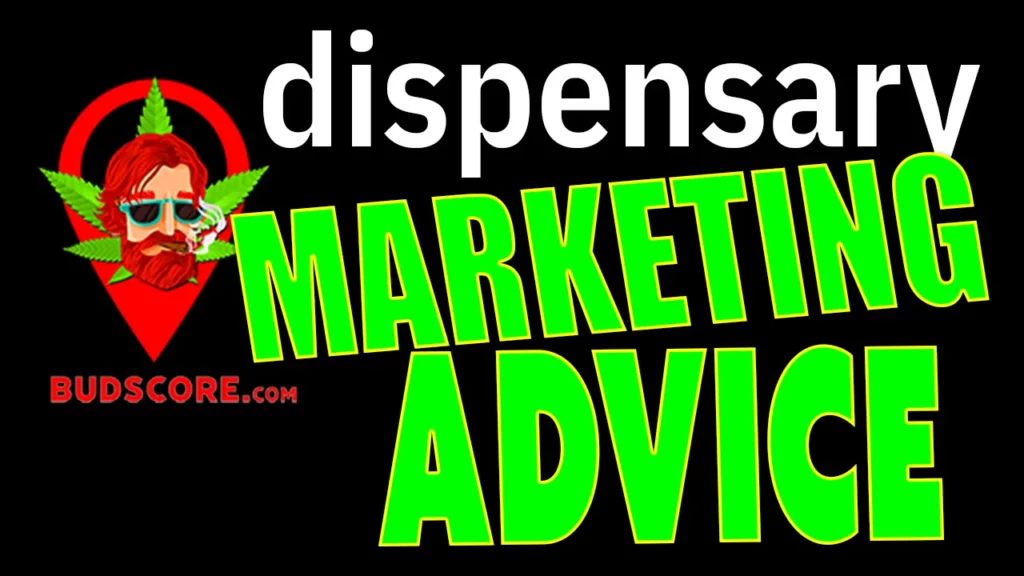 Dispensary Marketing Tips To Get More Customers To Your Dispensary By Budscore.com.
Q: How To Get More Customers To My Dispensary
A great way to get more customers in your dispensary door is to:
Marketing Tips For Dispensaries
Owning a dispensary can be a rewarding business, but to be successful, you need to have customers. While advertising can help you reach a wider audience, there are a few other things you can do to get more customers through your doors. Here are some tips to help you attract more customers to your dispensary:
Improve your online presence: In today's digital age, having a strong online presence is critical for any business. Make sure your dispensary has a website and social media pages. Your website should be user-friendly and include important information such as store hours, location, and menu. Use social media to share promotions and specials, as well as news and updates about your dispensary. Utilize 3rd Party Platforms such as Budscore.com, Leafly, and other reputable platforms to gain more exposure to your store and offerings.
Offer specials and promotions: Everyone loves a good deal, so consider offering discounts or promotions to attract new customers. You could offer a discount on a customer's first purchase, a discount for referrals, or a buy-one-get-one deal on certain products. Promotions can be advertised on your website and social media pages.
Host events: Hosting events is a great way to get customers through your doors. Consider hosting a cannabis education night or a tasting event where customers can try different products. You could also host events for holidays such as 4/20 or other cannabis-related events.
Partner with other businesses: Partnering with other businesses can help you reach a new audience. Consider partnering with a local gym or yoga studio to offer discounts or promotions to their members. You could also partner with a local restaurant or bar to offer a cannabis-infused menu or drink specials.
Provide excellent customer service: Providing excellent customer service can make a big difference in whether or not a customer chooses to return to your dispensary. Train your staff to be knowledgeable about your products and to provide excellent customer service. Offer a welcoming environment where customers feel comfortable and can ask questions.
Develop a loyalty program: A loyalty program can encourage repeat customers. Consider offering a rewards program where customers can earn points for purchases and redeem them for discounts or free products. Make sure your loyalty program is advertised on your website and social media pages.
Offer delivery: (ONLY WHERE LEGALLY PERMITTED) Many customers prefer the convenience of delivery. Consider offering delivery services to reach customers who may not be able to visit your dispensary in person. Make sure your delivery service is advertised on your website and social media pages.   You can also link to your delivery service on budscore.com
So, basically there are many things you can do to attract more customers to your dispensary. Improving your online presence, offering specials and promotions, hosting events, partnering with other businesses, providing excellent customer service, developing a loyalty program, and offering delivery services are all great ways to get more customers through your doors.    Video tours of your dispensary are very helpful in gaining new customers who feel confident to come into your dispensary and shop with you.
These suggestions are based on legal cannabis consumption and programs that are legally available in your local jurisdictions.
More Tips For Getting More Customers In Your Door and Increasing Customer Loyalty
For cannabis marketing consulting contact bill@budscore.com